Rural Industrialisation
We invent new concepts to unlock development and revenue potential by embedding minigrids in value chains of rural communities.
We have developed the KeyMaker Model as a tool for identifying and unlocking the economic potential of rural communities. These retain control over their natural resources and enable processing companies to reduce costs by decentralising their processing structures. By using electricity from minigrids, locally available raw materials are processed on site in such a way that they can be sold as a qualitatively superior product with greatly reduced transport costs on supraregional markets.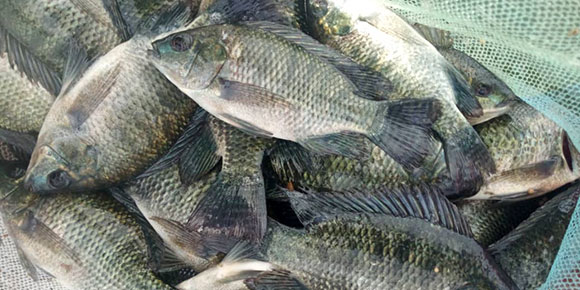 The Tanzanian company JUMEME, which we co-founded, is one of the world's largest solar minigrid companies with approx. 10,000 connections. In minigrids operated by JUMEME on islands in Lake Victoria, we tested and further developed the first KeyMaker Model based on fish farming and trading.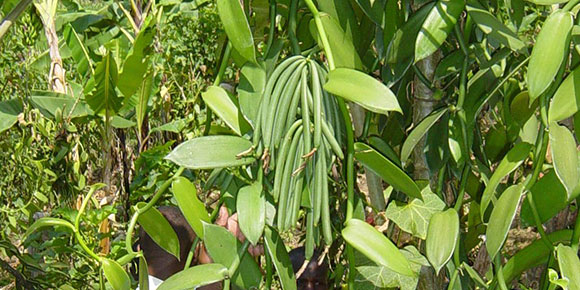 The Ugandan company VOLT-TERRA, which we co-founded, is applying a KeyMaker Model in an agricultural value chain for the first time. By using electricity from the minigrids operated by VOLT-TERRA, we process and market locally grown vanilla and chilli based on a block-farming approach.