Digitalisation
We develop and apply cutting-edge software solutions and artificial intelligence to change business models and provide new revenue and value-producing opportunities.
Click on the tabs below to find out more.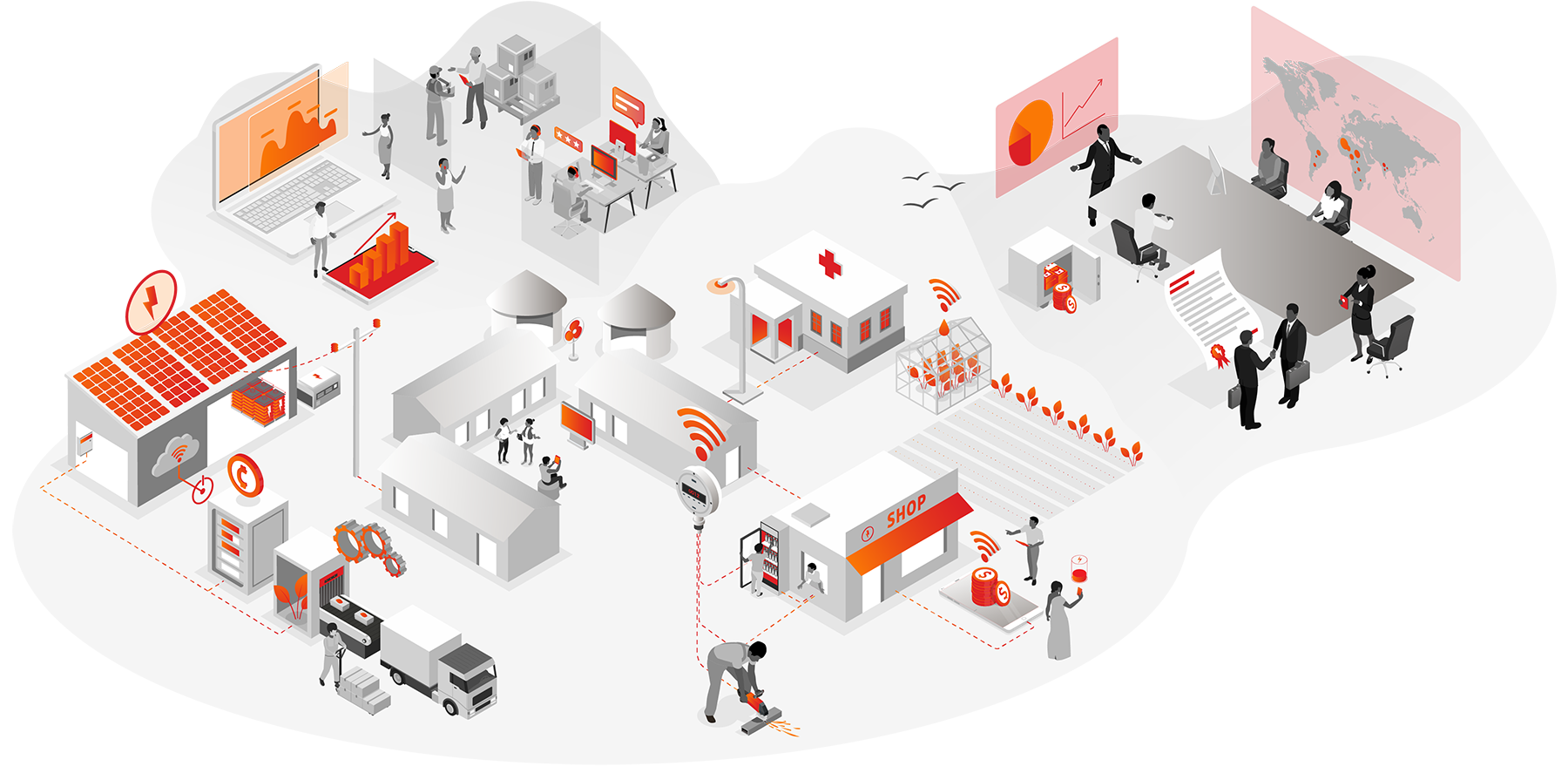 The MicroPowerManager Open Source is an all-in one software platform that greatly simplifies the operation of minigrids. It makes it easy for operators to manage their customers, revenues and assets and to monitor their business with real time revenue and asset data visualization while keeping control of their data.
Learn more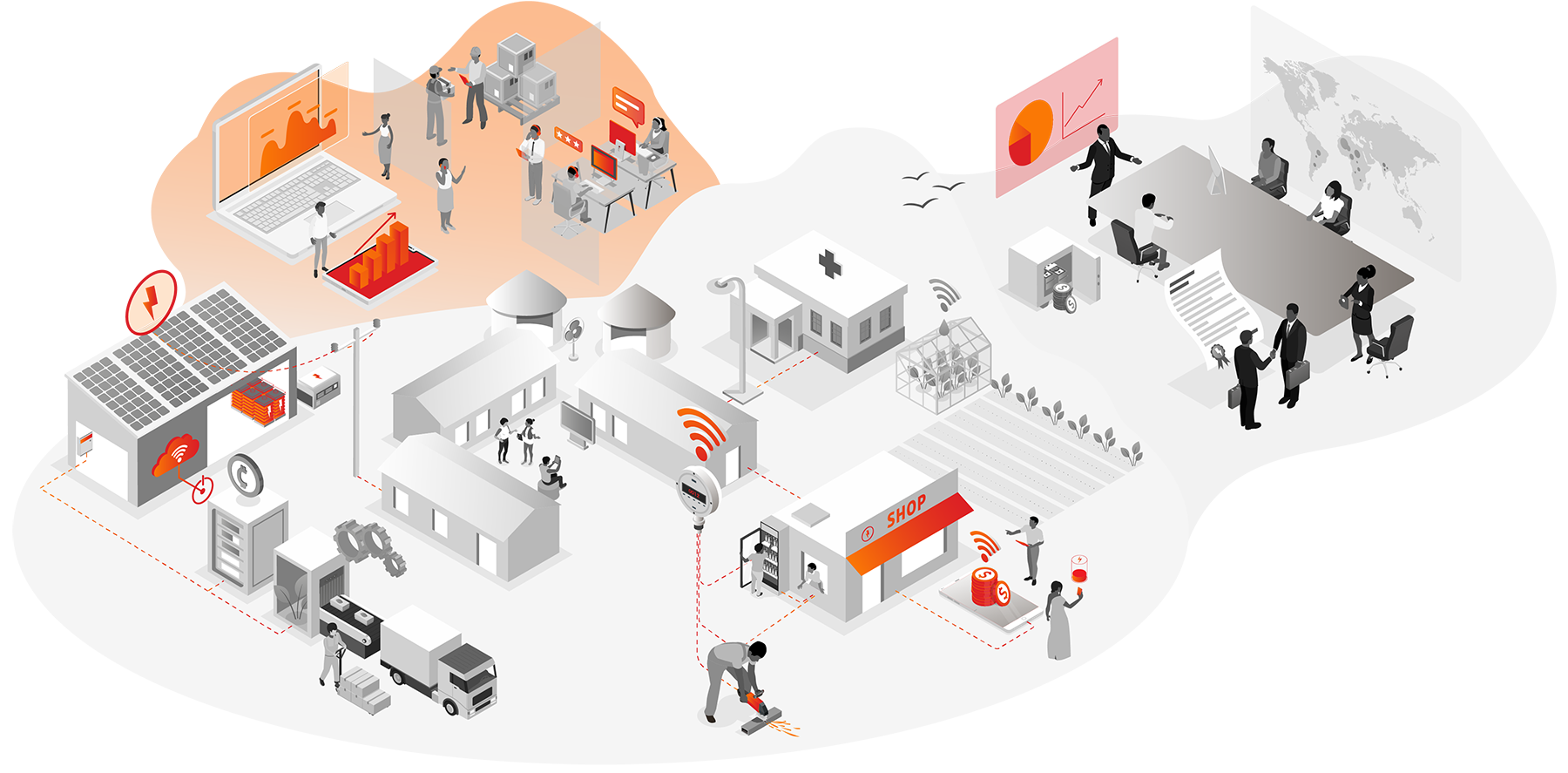 We apply Artificial Intelligence and Stochastic Optimisation with the aim of making the operation and maintenance of minigrids more efficient.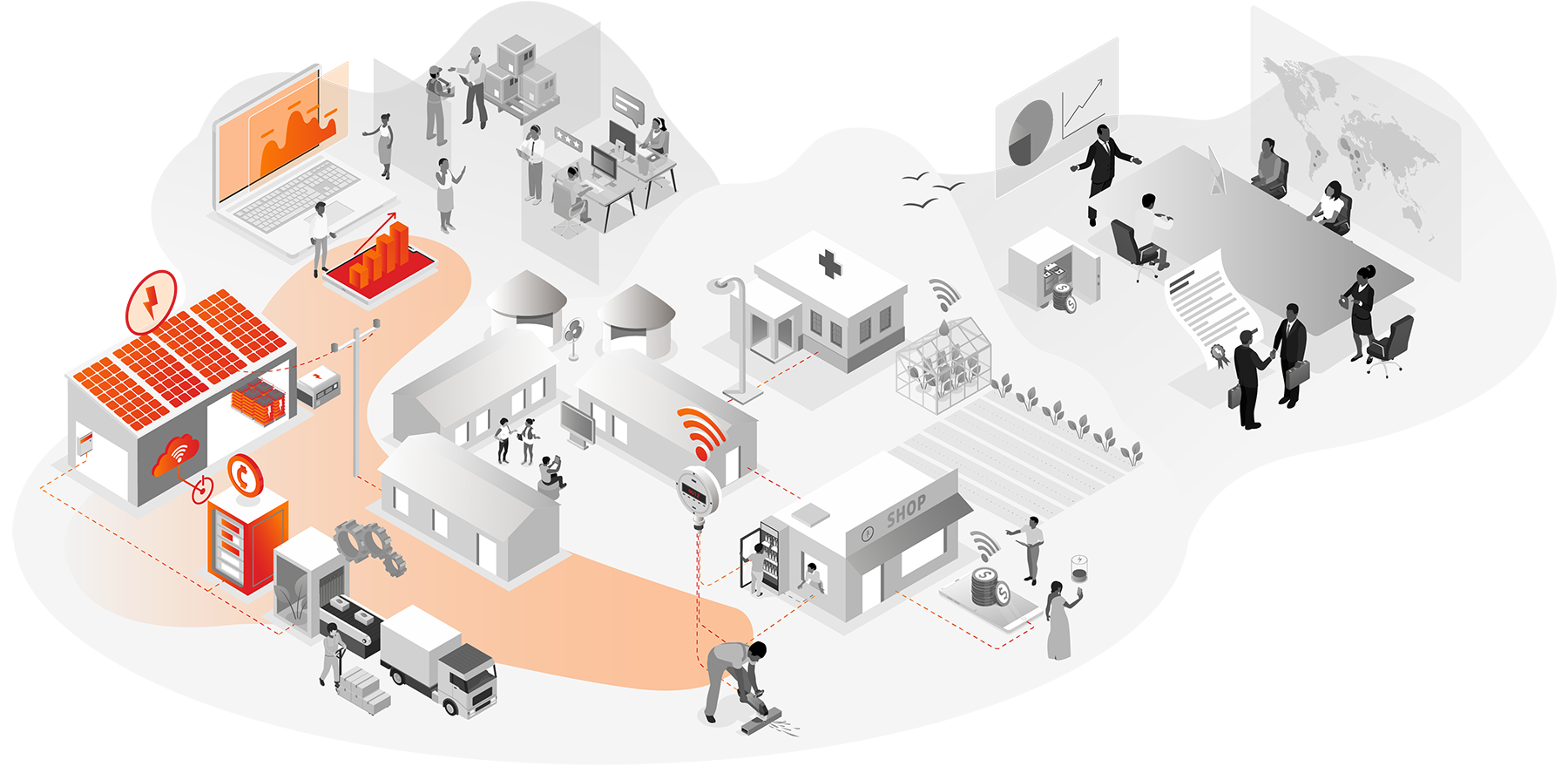 We develop customized digital, web-based solutions that enable regulators, donors, development institutions or others to get the overview they need of the sector, a project or a specific energy system.