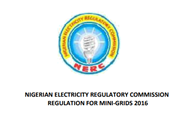 The first real minigrid regulations are published
The Minigrid Regulations of the Nigerian Electricity Regulatory Commission are published, developed by INENSUS under the Nigerian Energy Support Programme (subcontracted by INTEGRATION GmbH and funded by GIZ).
---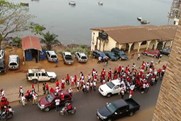 Opening of Sierra Leone project office
INENSUS opens a project office in Freetown, Sierra Leone, with 2 international and 3 national staff to support the implementation of the RREP.
---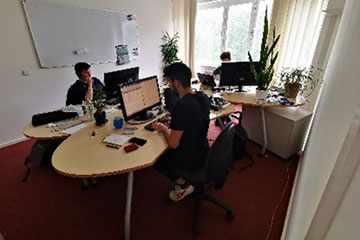 Our consulting team moves to Berlin
The minigrid consulting team is relocated from Goslar to Berlin and subsequently successively expanded.