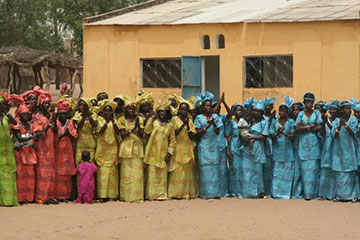 Five additional minigrids go online
ENERSA implements another 5 minigrid projects in Senegal.
---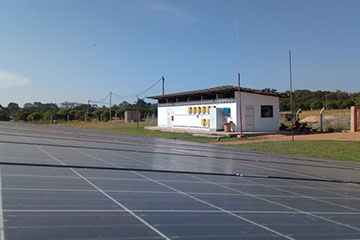 Restructuring of the core business
Changes in the German Renewable Energy Sources Act and other European countries reduce opportunities for small-scale wind turbine application in Europe. As a result, INENSUS restructures its business model to focus on consulting and engineering services around minigrids.
---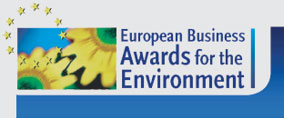 And yet another award
INENSUS is honoured with the 'European Business Award for the Environment 2012'.